Camille Teicheira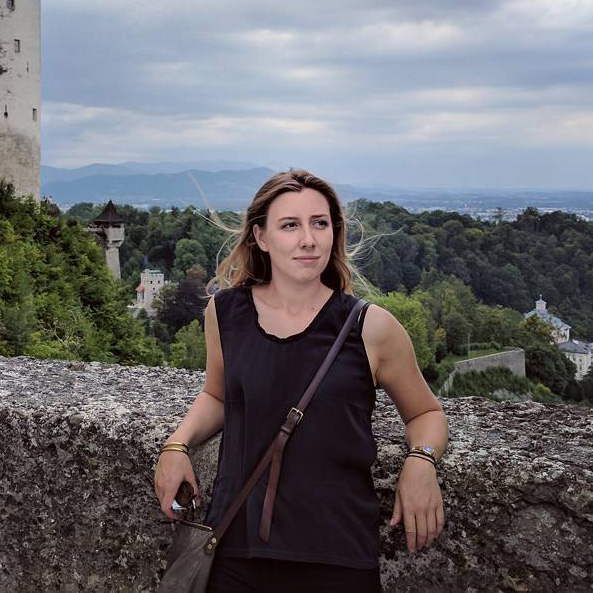 present
Currently overlanding the Americas from the bottom (Ushuaia) to the top (Alaska) in an old, but beautiful, van named Rocinante with my partner
Ryan
.
I've been exploring the world full time for and documenting the experience at
there.today
and on instagram
@theretoday
.
Right now, at this very moment, I'm in .
Generally I'm focusing on eating good food, riding wild horses, drawing plants, making silly projects like
yonder.space
and
moto bingo
, mapping the new roads we drive in OSM, and waving back at the ocean 🌊👋.
past
I covered a lot of ground there working on geocoding, enterprise map servers, API building, traffic data analysis, metrics tooling, image stitching, but the majority of my last year was spent on telemetry data and using massive datasets for traffic, map improvement, and user insight.
We helped build a global community around maps and tech education (💛 to all our organizer friends around the world).
My formal background is in Anthropology, and before tech, I made food for people. Other interests include bicycles, carpentry, and large installation art.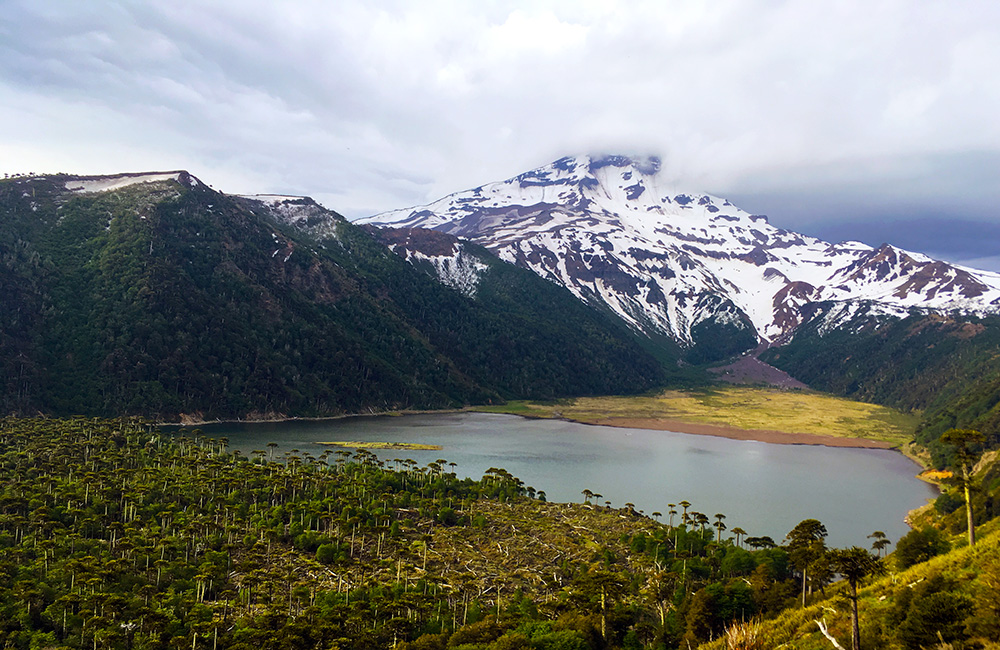 Laguna Blanca, Chile